One of Melbourne's oldest and most affluent inner-city suburbs, South Yarra features high-end shopping, dining and entertainment venues.
Swanky boutiques, cocktail lounges and eclectic bistros line busy Toorak Road and Chapel Street, while Prahran Market offers gourmet foodstuff. Nearby, the vast Royal Botanic Gardens is popular with joggers and picnickers.
Elsewhere the wide, leafy streets are lined with historic mansions and terraces, including Como House.
Our Difference
Technology driven Airbnb Property Management & Services.
01. MULTI-PLATFORMS
We list on Airbnb plus more than 30 other booking platforms spanning over 7,000 websites.
02. HOLISTIC STRENGTH
We offer full accountability and reliability at all times thanks to our integrated Airbnb housekeeping and management.
03. AIRBNB INTEGRATION
Full calendar sync for Airbnb cleaning, key pick-ups, reporting and property maintenance.
04. ONE-STOP-SHOP
Hassle-free end-to-end service that covers all your short-term rental property needs.
Unlock higher rental income in South Yarra.
2 bedroom apartment
2 beds, 1 bath and 1 car space
These stats are based on a 2 bedroom apartment based in South Yarra, Melbourne, Australia.
How much will your property fetch?
rental comparison
Roomerang
Long-term flat rate of $2,104
Our Services
Our decisions are backed by data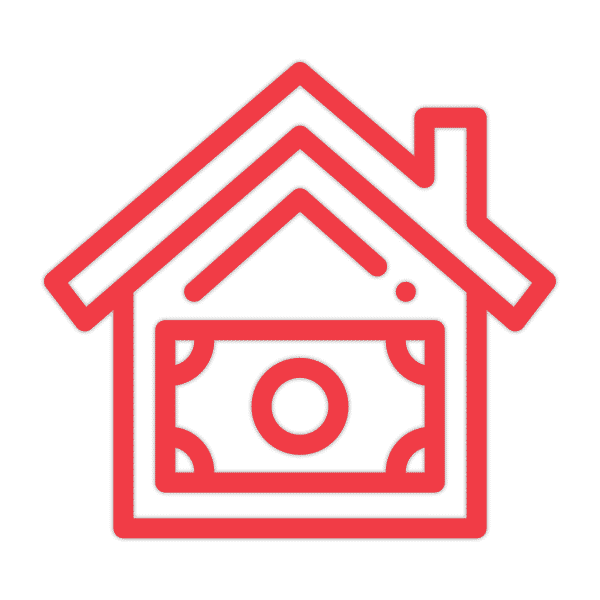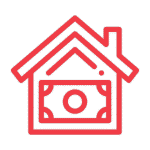 Price Optimisation
Leveraging our own market data, we review and tune your listing's pricing across multiple booking platforms to maximise your listing's attractiveness.
The price performance of each stay will be measured against the evolving market conditions in South Yarra and surrounding Melbourne.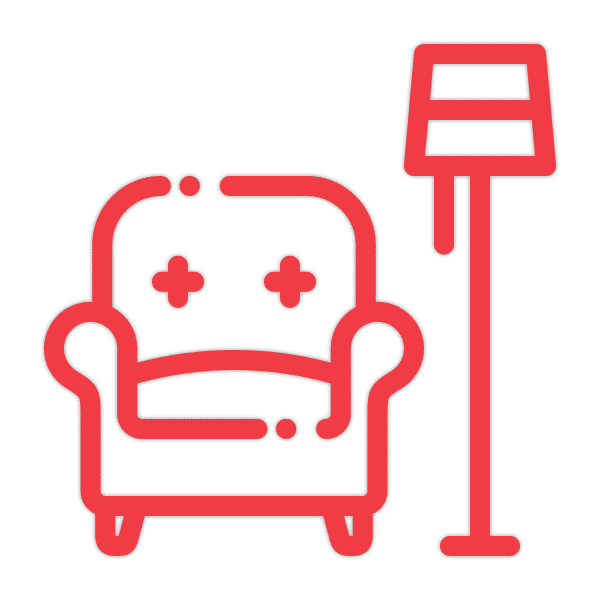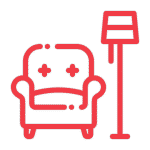 Set up and Styling
Helping each Guest feel at home in your property through elegant interior design choices is a must when it comes to 5 star reviews.
Maximise your listing's appeal by complimenting your style decisions with professional photography – let's make your property pop!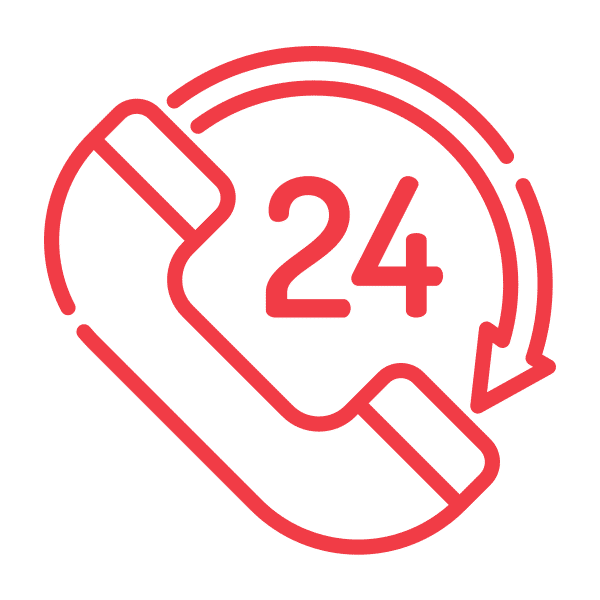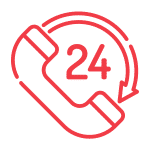 24/7 Guest & Host Support
Our 24/7 Customer Support Hotline operates around-the-clock so your Guests are always taken care of, at any time of the day!
As an Airbnb Host it's important to have real support that responds to your needs, we're experienced and always here to assist in a timely manner.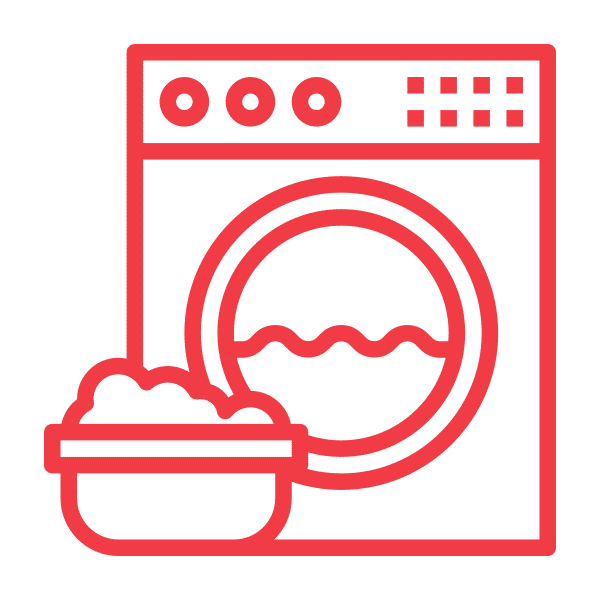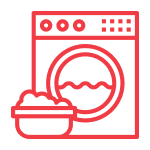 Professional Housekeeping
Ensuring your Airbnb listing remains sparkling and clean between each Guest demands the focus of an in-house housekeeping team. Cleaning, restocking, maintenance and upkeep? We have your property covered!
Powered by Key Ninja's key delivery service we verify each Guest on arrival ensuring your property is safe and secure.
On Our Blog
Understand the market & be a better Host

An increasingly common sight on Melbourne's city streets is rows upon rows of mysterious-looking locks, often dangling from public infrastructure near apartment buildings. Most of the time, these miniature safes contain keys or key cards that give renters access to an apartment. It seems harmless enough, right? But this key delivery method is causing enough [...]