The town of Brisbane was built in a bend of the river for which it was named – and it's the Brisbane River that still defines this city's lifestyle and appeal.
Once derided as a "big country town", Brisbane city is now home to a vibrant culture and an enviable lifestyle that showcases this city's sunny climate and cheerful attitude.
Increasing demand for tourism and accommodation has transformed the city with a number of relatively new apartments and distinctive bridges now peppering the skyline. Most buildings are oriented to take advantage of beautiful river views, either towards Moreton Bay and its islands, or upstream toward Mt Coot-tha and the west.
Our Difference
Technology driven Airbnb Property Management & Services.
01. MULTI-PLATFORMS
We list on Airbnb plus more than 30 other booking platforms spanning over 7,000 websites.
02. HOLISTIC STRENGTH
We offer full accountability & reliability thanks to our integrated Airbnb housekeeping and management.
03. AIRBNB INTEGRATION
Full calendar sync for Airbnb cleaning, key pick-ups, reporting and property maintenance.
04. ONE-STOP-SHOP
Hassle-free end-to-end service that covers all your short-term rental property needs.
Our Services
Our decisions are backed by data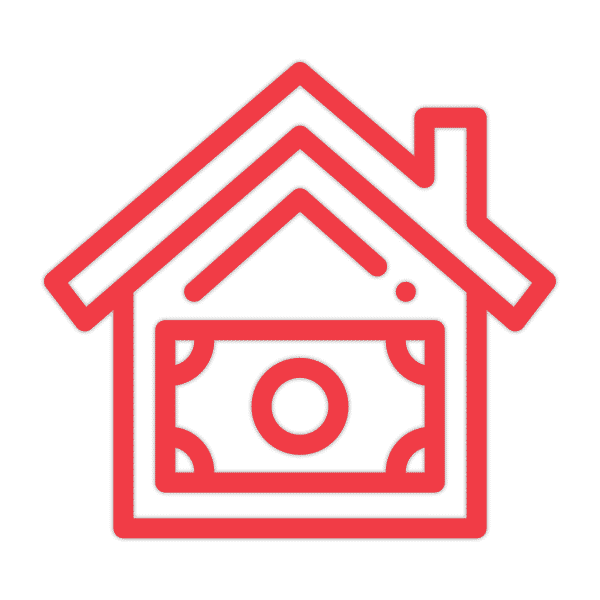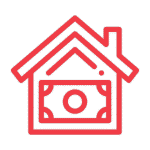 Price Optimisation
Leveraging our own market data, we review and tune your listing's pricing across multiple booking platforms to maximise your listing's attractiveness.
The price performance of each stay will be measured against the evolving market conditions in the CBD and surrounding Melbourne.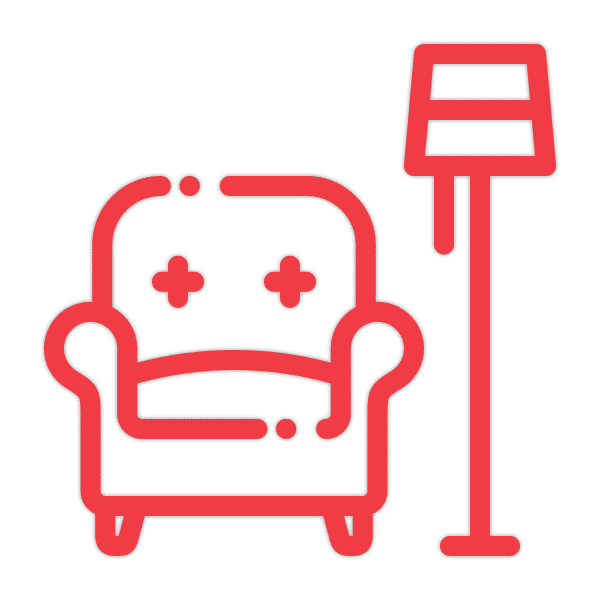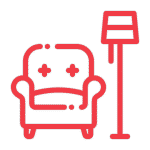 Set up and Styling
Helping each Guest feel at home in your property through elegant interior design choices is a must when it comes to 5 star reviews.
Maximise your listing's appeal by complimenting your style decisions with professional photography – let's make your property pop!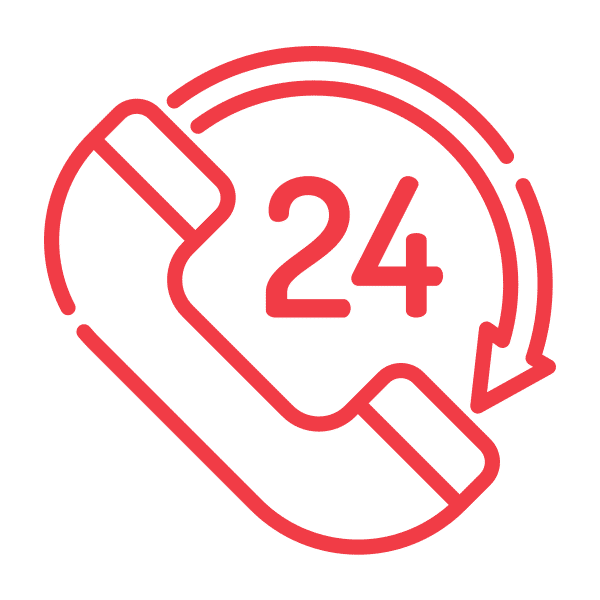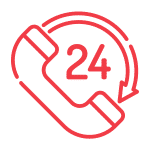 24/7 Guest & Host Support
Our 24/7 Customer Support Hotline operates around-the-clock so your Guests are always taken care of, at any time of the day!
As an Airbnb Host it's important to have real support that responds to your needs, we're experienced and always here to assist in a timely manner.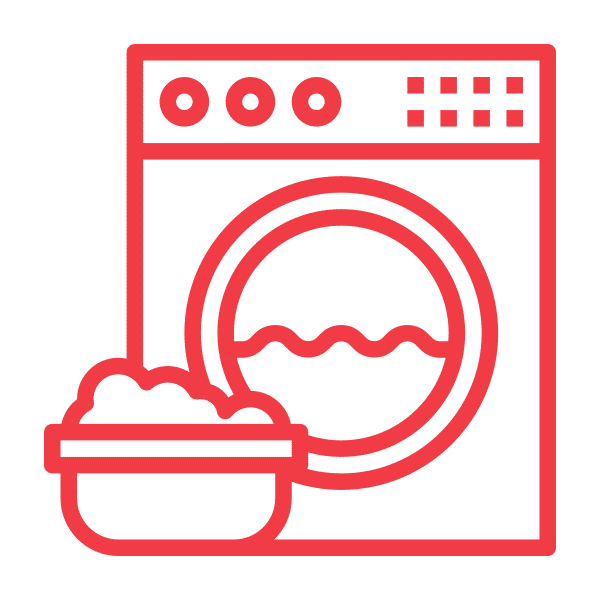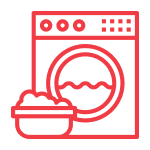 Professional Housekeeping
Ensuring your Airbnb listing remains sparkling and clean between each Guest demands the focus of an in-house housekeeping team. Cleaning, restocking, maintenance and upkeep? We have your property covered!
Powered by Key Ninja's key delivery service we verify each Guest on arrival ensuring your property is safe and secure.
On Our Blog
Understand the market & be a better Host

An increasingly common sight on Melbourne's city streets is rows upon rows of mysterious-looking locks, often dangling from public infrastructure near apartment buildings. Most of the time, these miniature safes contain keys or key cards that give renters access to an apartment. It seems harmless enough, right? But this key delivery method is causing enough [...]