Count on us for

professional cleaning

linen and consumables

on-demand deliveries
Security and accountability
Get in touch
Airbnb Housekeeping Services
Airbnb management can be stressful so leave it to the experts. With Roomerang's very own Airbnb housekeeping team, we'll take care of every aspect from property setup, and guest management all the way through to monthly property health-checks.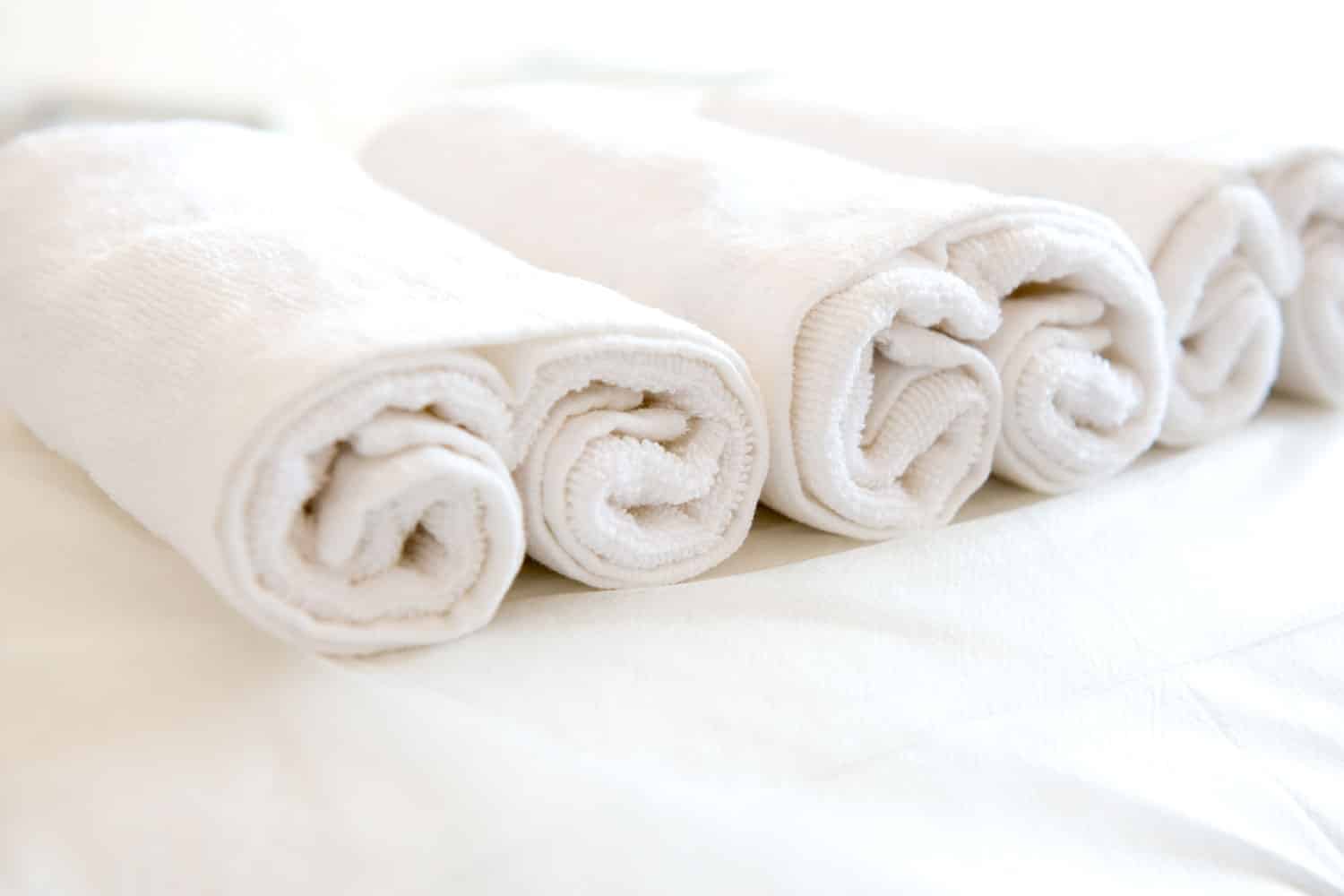 We supply hotel standard linen and towels.
The bed is the cornerstone of every 5 star Airbnb so a goodnight's sleep is important. How your present your bed can make or break reviews.
Don't want to share your Egypitan cotton? Can't justify spending a few hundred dollars good linen? Roomerang's lease linen service ensures your guests are greeted with hotel quality linen.
Complete Laundry services with On-demand Delivery
Ah… doing laundry. One of the most unexciting chores out there. Paired with roomerang's linen hire service, you can count on us to pick up your used linen and drop off fresh ones ready for your next check-in. Rinse and repeat!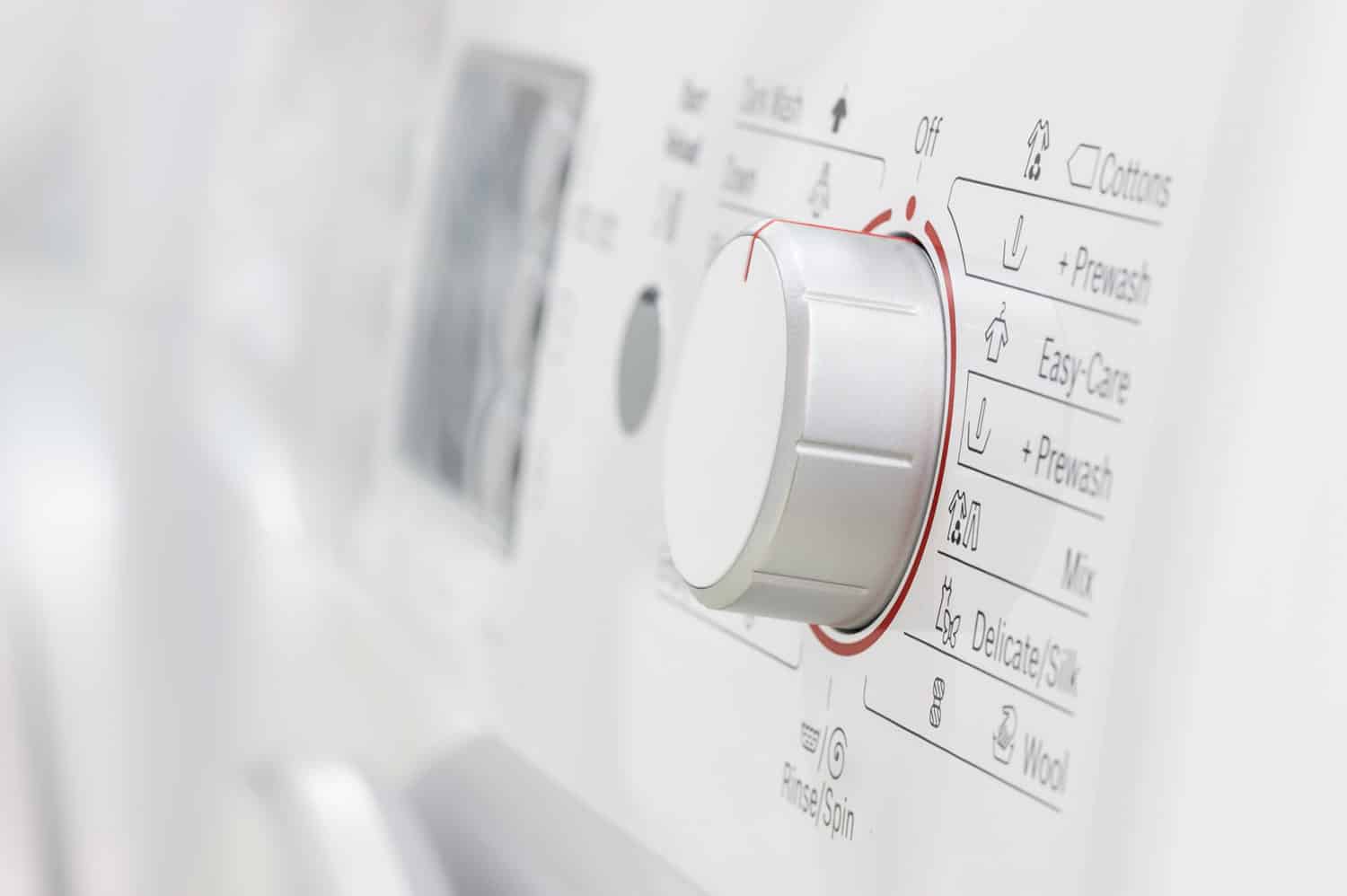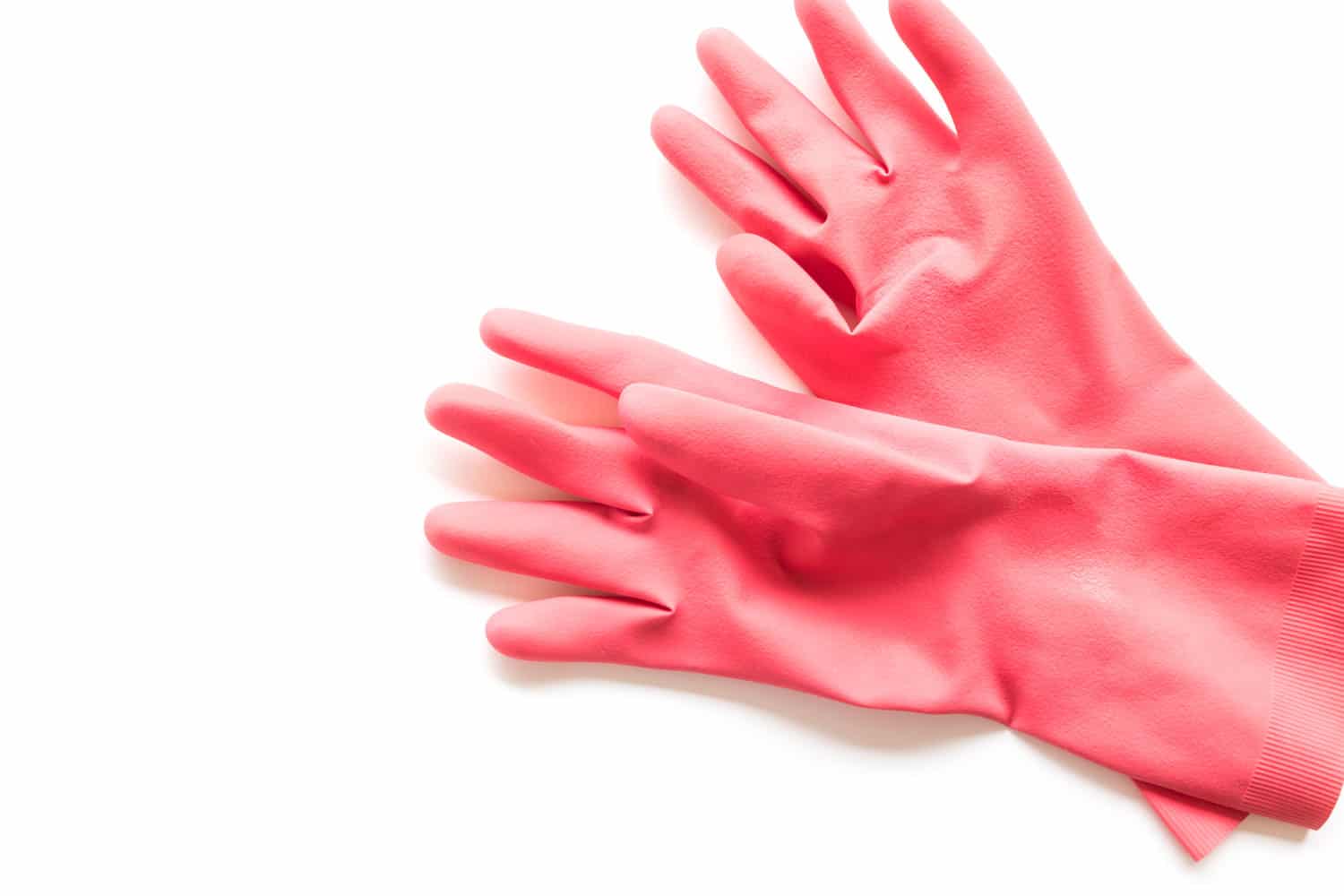 You'll know who your cleaners are.
We treat your property like our own. All of our cleaners are part of the roomerang family. We don't outsource or use contractors.

Your guests will be welcomed to a spic and span apartment with our professional team meeting your guest's expectations 
"Our housekeeping teams are readily deployed and jobs are booked in the night before, this is one aspect of the business that does not need surprises!"
Lesley, Ops manager
"Roomerang has done an excellent job in maintaining our house. They are friendly and very knowledgeable in what they do."
Ken, Client
Start today
Auto-pilot your housekeeping solutions today